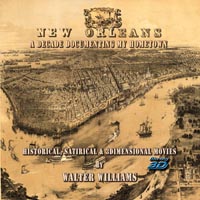 New Blu-Ray disk "New Orleans - A Decade Documenting My Hometown"
Historical, Satirical and 3Dimensional Films by Walter Williams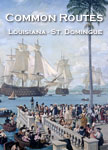 "Common Routes: Louisiana - St. Domingue"
In the early 19th century, nearly 10,000 emigres of St. Domingue, modern Haiti, arrived in New Orleans to forever change the look and culture of the city. Among these were free people of color who made significant contributions which still resonate today. This is their story. STREAMING Video of the film
.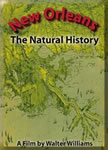 "New Orleans - The Natural History"

The forces that created New Orleans now threaten to destroy it. A lively discussion of the results and consequences of man's struggle to control nature.

A one-hour interactive DVD by Walter Williams
STREAMING Interview with Walter Williams